WINE FELLAS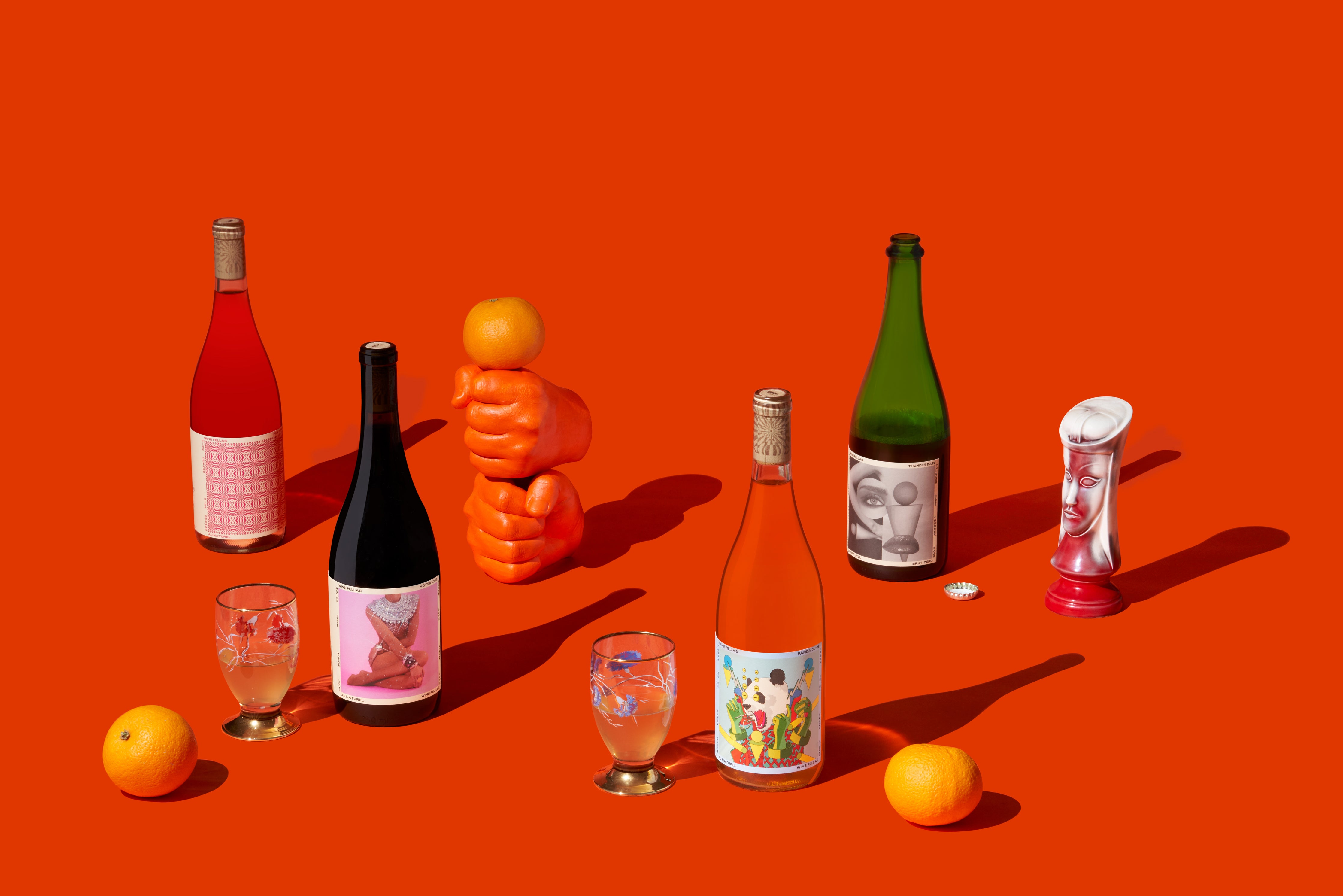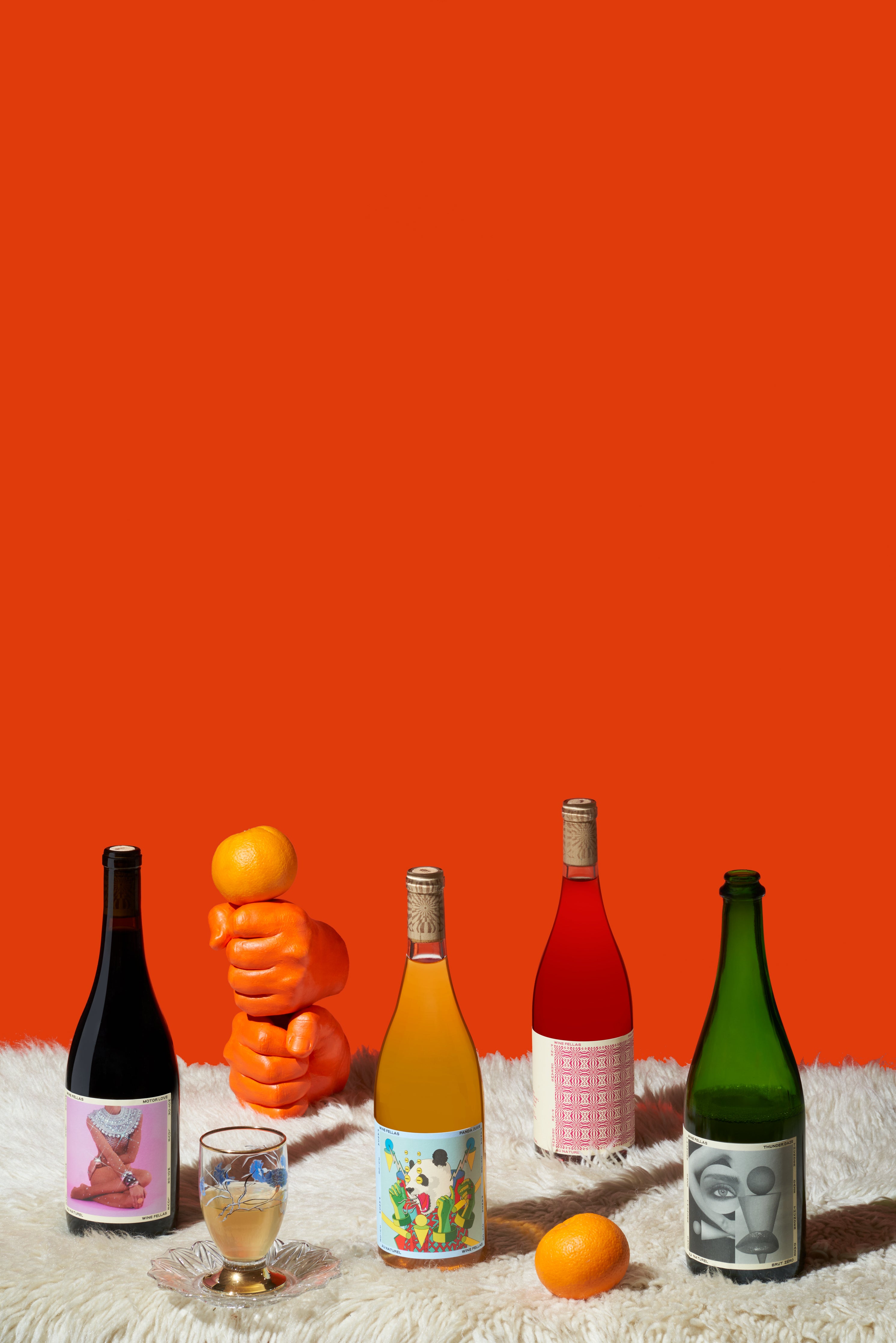 Hand-crafted wine grown by artisanal farmers.
Explore
JOIN THE CRU

Don't miss the next release.
Wine Fellas is a family winery located in Sebastopol, California. Our team, Spearheaded by Galen Schoch, a fourth-generation vintner, is dedicated to respecting his family's deep winemaking heritage—influenced by the California wines of the past and traditional European methods. Our approach to winemaking over the years has become less doctrinaire. Our focus is California sites with meaning and story, where the real hard work is done in the vineyard. Every vintage, we continue to learn more about these sites while refining our cellar practices. We strive to continue a legacy of memorable wines for sharing with friends & family.
Explore
SIGN UP FOR NEXT RELEASE
Good stuff coming: New releases from Shake Ridge Ranch, Napa Valley, West Sonoma Coast, and more.
Sign up
Évolution
Wine Fellas is ever-evolving. It always has been. Our deep passion for making wines transparent while embodying unique California terroir has made our direction more focused over the years. We love where we are headed and look forward to sharing our wines with you. And more bubbles...
Explore